Date of birth   27.04.1977 
             + 45 60 21 14 16

                                                                                                                                                          mail@rymkier.com

Spoken and written 
       languages
                                               Kristian Rymkier
                                                   Baggesensgade 9, 4 t.h.
                                                                      2200 Kbh N - Denmark
Danish  -   English   -  French
Education
and other improvement

2013 - 2015
Master in Composition
Det Kongelige Danske Musikkonservatorium http://www.dkdm.dk/
(The Royal Danish Music Conservatory)
&
Conservatoire National Supérieur de Musique et de Danse de Paris
Dans la classe de M. Professeur Frédérick Durieux
http://www.conservatoiredeparis.fr/
2008 - 2013
Bachelor in Composition
Det Kongelige Danske Musikkonservatorium http://www.dkdm.dk/
(The Royal Danish Music Conservatory)
1999 - 2004
Musicus Jazz-Saxophone
Koninklijk Conservatorium Den Haag   http://www.koncon.nl/
(The Royal Dutch Music Conservatory in Den Haag)
Ensemble Intercontemporain                      Ensemble Slowind
The Jack Quartet                                     Storstrøms ensemble

              TM+                                      Trio Ismena
The Danish Radio Vocal Ensemble   +
                                                          The Danish Radio Orchestra
Esbjerg  Ensemble                     
                                          Grup instrumental de València

Receives a residential grant for further artistical studies at
The Danish Institute  -   Fondazione Isabella Scelci, Rome.
Studies of the advanced orchestration of Giacinto Scelsi
From May 2017 until July 2017.

Receives a residential grant for further artistical studies at 
The  Kings Manor in Korsør.
From november 2005 until sepember 2006.
2007
Sessions with Ms. Ane Dorthe Roel regarding the new discoveries of the Infinity-Row closely linked with the music of  Composer Per Nørgård.
2005 -2006
Receives teachings of Composer Simon Steen-Andersen.
Awarded a grant as a national artist :  The Danish Art Council        2016
Awarded the Tuborg-Legatet :  Det Danske Studenterhus i Paris   2015
with the piece "La Fondation Danoise - Les Champs"
Receives a grant for master studies :                                        2014 - 2015
Commission of RDAM       
    Nordea Fonden
 Augustinus Fonden
Tove Birthe Jensens Mindelegat
 Knud Højgaards Fond
Winner of the composition-competition : 
The Idea of the North   2013
with the piece "Sous Forme de Points" at Festival Ensems de Valençia.
-
-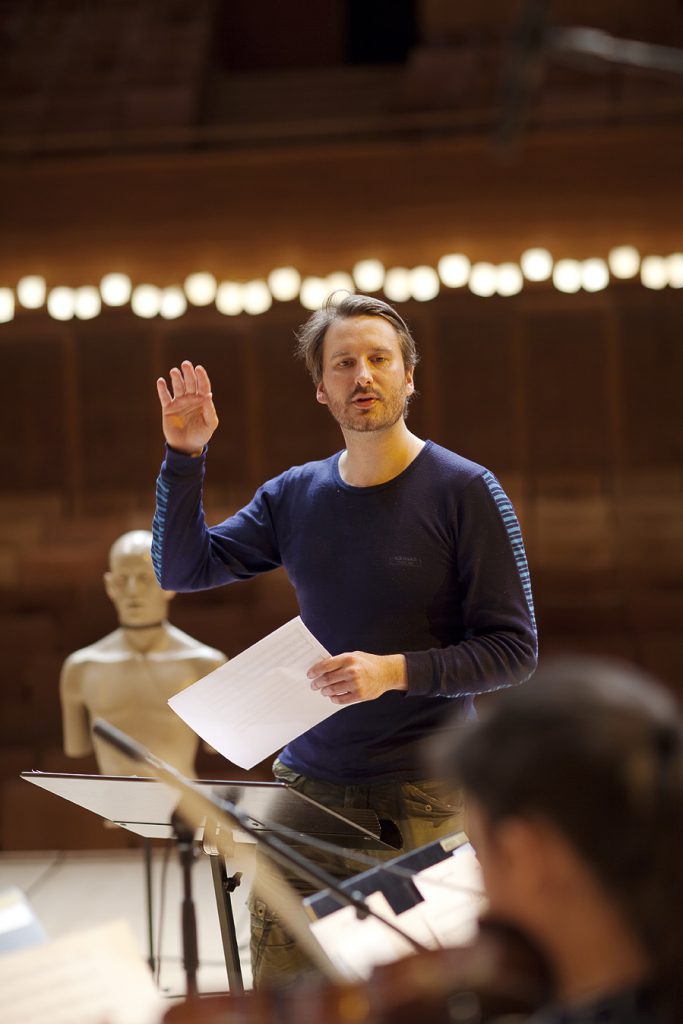 Membership  and other  professional  association